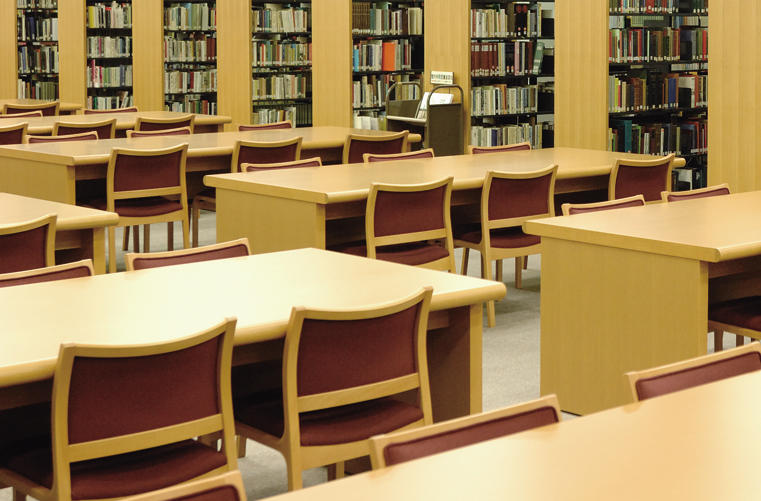 The Literary Arts course was established in 1951 and has sent numerous graduates out into the world in the more than half a century which has passed since. The foundations of the Literary Arts course are the study of the arts and art philosophy, and the program's curriculum is made up of a distinctive mix of research related to literature, literary theory, literary works and authors. In addition, research and education in journalism and communication are included, as well as the creation of works and creative research, and this is a distinctive feature that differentiates this program from other literature master's programs.
Purposes of Education and Research

By considering modern literature from the dual viewpoints of research and creation, this course allows students to explore the future of literature through the relationships of a wide range of neighboring genres. The course drives students to apply their studies to broader applications in cultural research, extending beyond literature to new fields and studies. By making all kinds of experimentation possible, this program nurtures the leaders of the future in literature, criticism, and academia.

Conditions for Completion
Enrollment for at least two years or more and completion of at least 30 credits in accordance with the regulations for coursework.
Submission of a dissertation and achieving a passing score for the final review and exam.
Full payment of the tuition required by the regulations.